Comedian Sarah Silverman and two novelists are suing Meta and OpenAI, the company behind ChatGPT, for allegedly using their content without permission to train chatbots. 
Silverman, Richard Kadrey and Christopher Golden allege Meta and OpenAI used their books without authorization to develop their so-called large language models, which their makers pitch as powerful tools for automating tasks by replicating human conversation. 
The plaintiffs' lawsuit against Meta alleges that leaked information about the company's AI business shows that their work was used without permission. 
The lawsuit against OpenAI alleges that summaries of the plaintiffs' work generated by ChatGPT indicate the bot was trained on their copyrighted content. 
AI GAME-CHANGER MAKES LEAPS TOWARD FUTURE BY DETECTING DENTAL DISEASES EARLIER THAN EVER: 'CUTTING EDGE'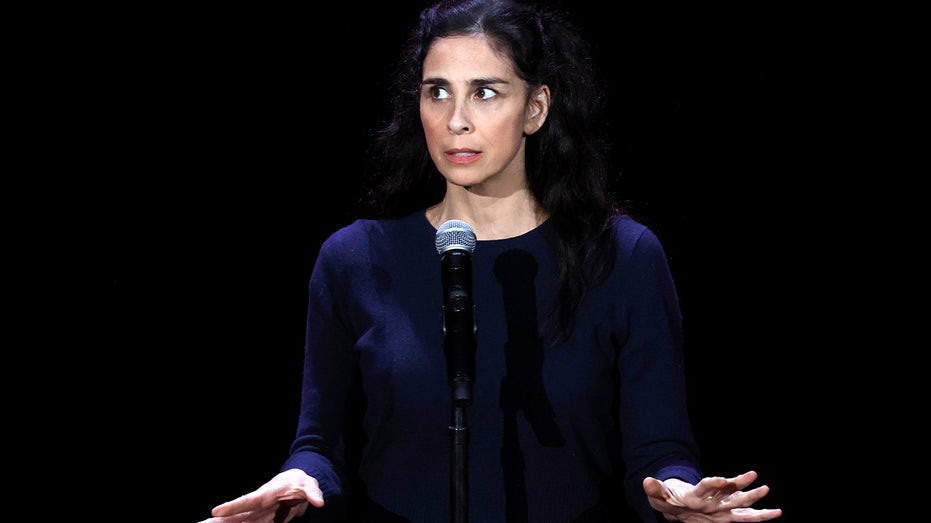 "The summaries get some details wrong" but still show that ChatGPT "retains knowledge of particular works in the training dataset," the lawsuit says. 
The lawsuits seek unspecified money damages on behalf of a nationwide class of copyright owners whose works were allegedly infringed.
AI'S RAPID ADOPTION COULD HURT WORKERS' MENTAL HEALTH, EXPERTS WARN
Meta and OpenAI did not respond to FOX Business' request for comment. 
The proposed class action lawsuits, filed Friday in San Francisco federal court, underscore the legal risks developers of chatbots face when using troves of copyrighted material to create apps that deliver realistic responses to user prompts.  
Generative AI programs like OpenAI's ChatGPT chatbot and DALL-E 2 image generator, and other image generators such as Stability AI's Stable Diffusion and Midjourney have surged in popularity in recent months, demonstrating increasingly sophisticated capabilities in producing content in response to users' prompts.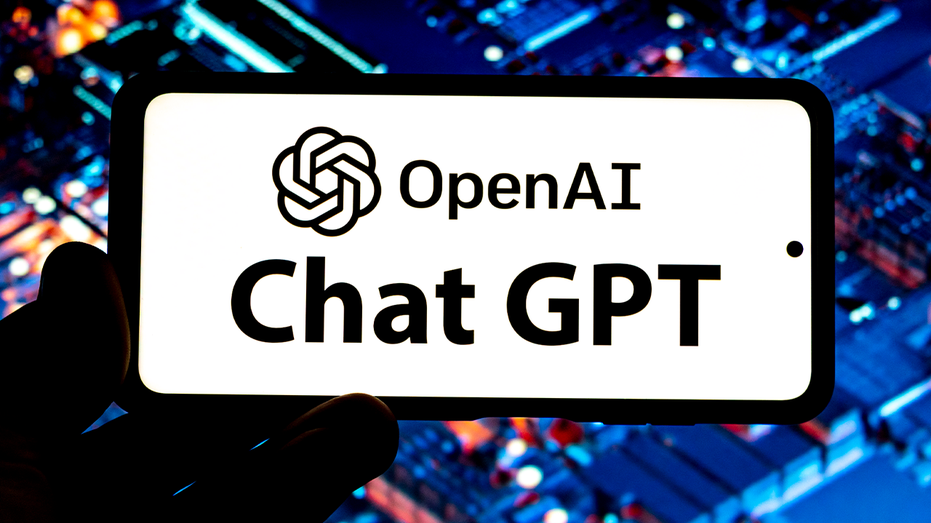 CLICK HERE TO GET THE FOX BUSINESS APP
Such programs learn to produce that content in part by being exposed to large amounts of data consisting of text, images, videos and more that are used to train the programs how to associate a user's prompt with existing content. This dynamic has created a new challenge for applying U.S. copyright law – both in terms of the content generated by AI programs and potential infringement of copyrighted works used to train the AI.
FOX Business' Eric Revell and Reuters contributed to this report.