More than 1,500 flight cancellations and delays were already reported early Wednesday morning. 
Tracker FlightAware showed 1,153 total cancellations, including 672 within, into or out of the U.S. There were 913 delays.
United Airlines was hit the hardest, with 315 cancellations and 100 delays shown. 
JetBlue Airways came in second, with less than a third of those cancellations, shown at 84. However, it had 231 delays shortly before 8 a.m. ET.
UNITED CEO SCOTT KIRBY SLAMS FAA FOR FLIGHT CANCELLATIONS, DELAYS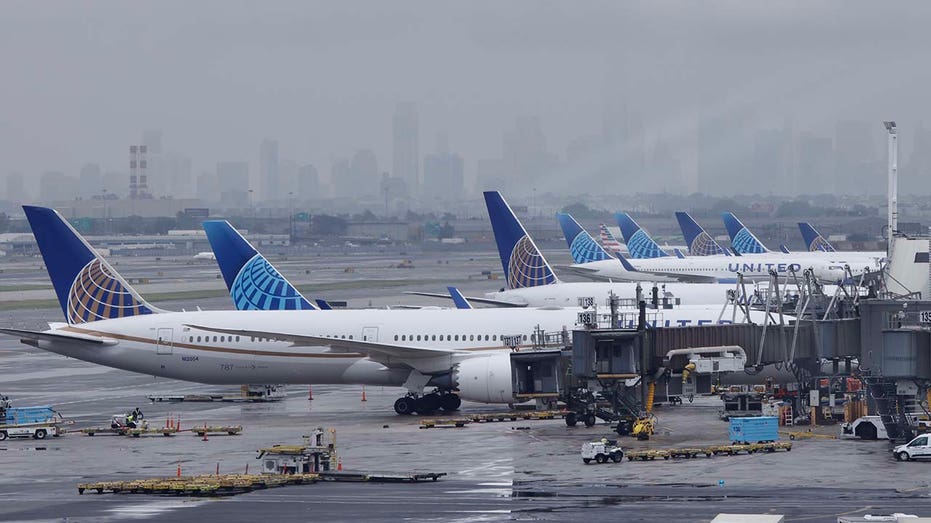 United Airlines told FOX Business in an email on Wednesday morning that delays and cancellations are a result of the severe weather in the Northeast.
"Several consecutive days of severe weather and lingering thunderstorms in the Northeast, combined with FAA staffing constraints over the weekend, have resulted in a tough operating environment, especially for our customers flying in and out of the New York area," a spokesperson said. 
"We know our customers are eager to get to their destinations and our airport and call center teams are working overtime to assist them. As we focus on helping our customers whose travel has been disrupted over the last few days, we're also planning ahead to be ready for the upcoming holiday weekend," the airline added.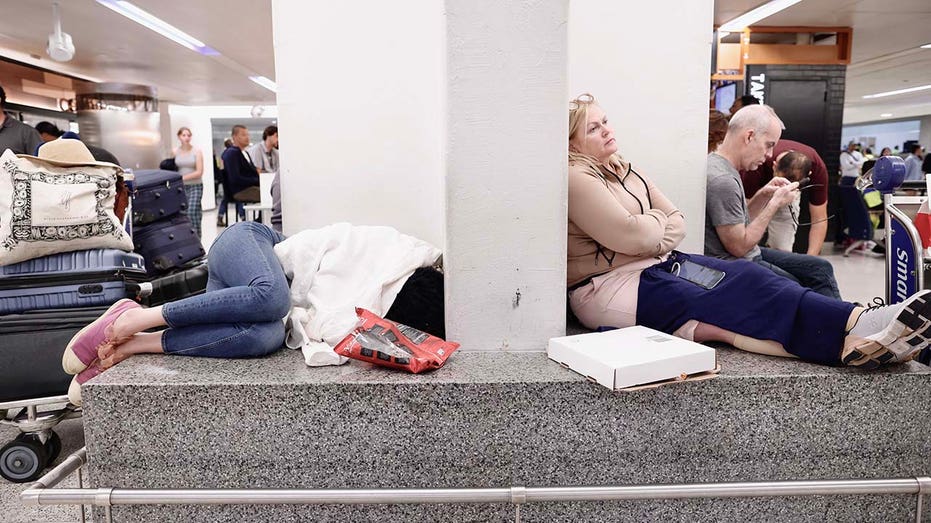 JetBlue Airways did not immediately respond to Fox Business Digital's request for comment.
This comes following a day of hundreds of flight disruptions across the New York City area as storms swept through the region. 
An issue with technology at a major air traffic control facility worsened the situation. 
On Sunday evening, the Federal Aviation Administration (FAA) briefly paused operations at Washington D.C.-area airports due to a problem with the communications system. However, departures resumed after repairs were completed. 
United Airlines CEO Scott Kirby said that the FAA had "frankly failed [them] this weekend" in a memo to staff, noting that Big Apple weather is "something that the FAA has historically been able to manage without a severe impact on our operation and customers."  
GET FOX BUSINESS ON THE GO BY CLICKING HERE
Ticker
Security
Last
Change
Change %
UAL
UNITED AIRLINES HOLDINGS INC.
56.28
+0.25
+0.45%
JBLU
JETBLUE AIRWAYS CORP.
8.76
+0.71
+8.82%
He said the FAA had reduced arrival rates at Newark Liberty International Airport — one of United's hubs — by 40% and the departure rates by 75%.
"This is almost certainly a reflection of understaffing/lower experience at the FAA," Kirby wrote. "It led to massive delays, cancelations, diversions, as well as crews and aircraft out of position. And that put everyone behind the eight-ball when weather did hit on Sunday and was further compounded by FAA staffing shortages Sunday evening."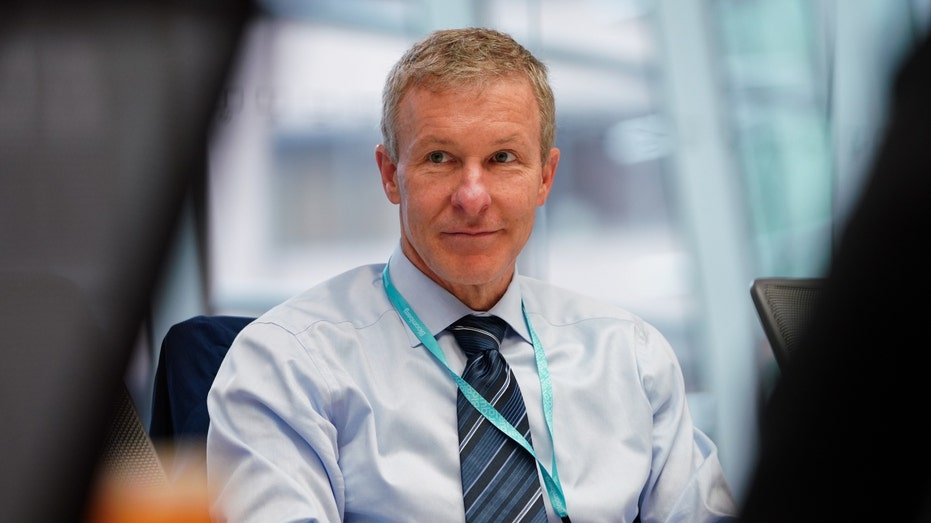 He highlighted that more than 150,000 United Airlines customers in the New York City area were impacted over the weekend "because of FAA staffing issues and their ability to manage traffic."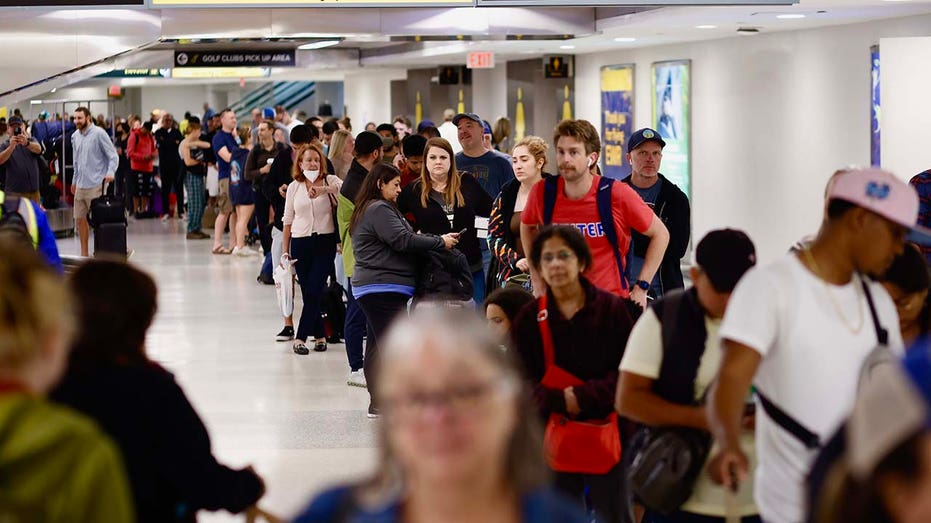 However, Kirby explained that the staffing issue is "not [the] fault of the current FAA leadership," as this has been a problem that has "been building up for a long time." 
There were no East Coast staffing triggers Monday or Tuesday, according to the FAA.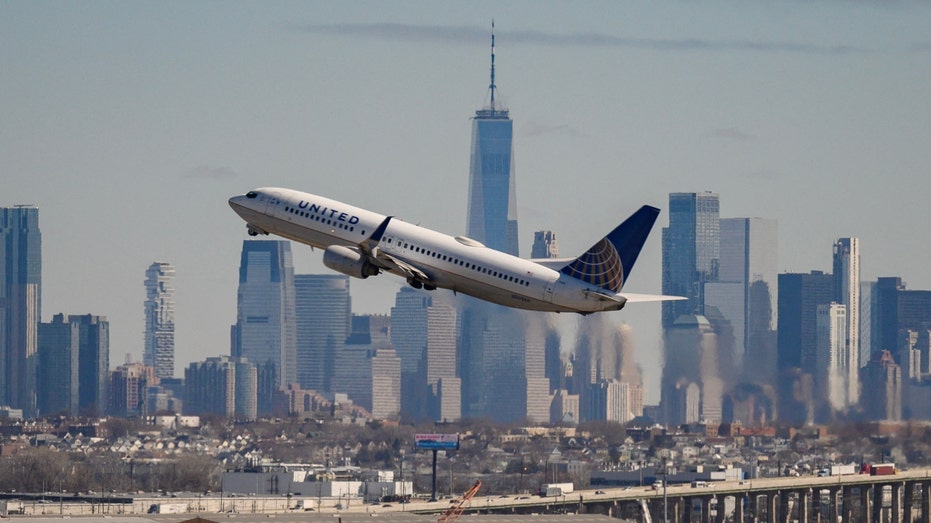 A spokesperson for the agency told Fox Business Digital on Tuesday that it will "always collaborate with anyone seriously willing to join us to solve a problem."
Kirby had told his employees that he plans to speak with FAA officials and the Department of Transportation to determine what actions can be taken to prevent such turmoil this summer.
CLICK HERE TO READ MORE ON FOX BUSINESS
The National Weather Service says more showers and thunderstorms are projected in the Northeast through Friday.
FOX Business' Daniella Genovese and The Associated Press contributed to this report.