Ever since the border between Hong Kong and mainland China reopened and quarantine-free travel resumed, the city's residents have been flocking to nearby Shenzhen for shopping.
Hongkongers have made over 22.4 million visits, or about 900,000 every week, to Shenzhen between February and late July, to be precise, according to Immigration Department statistics.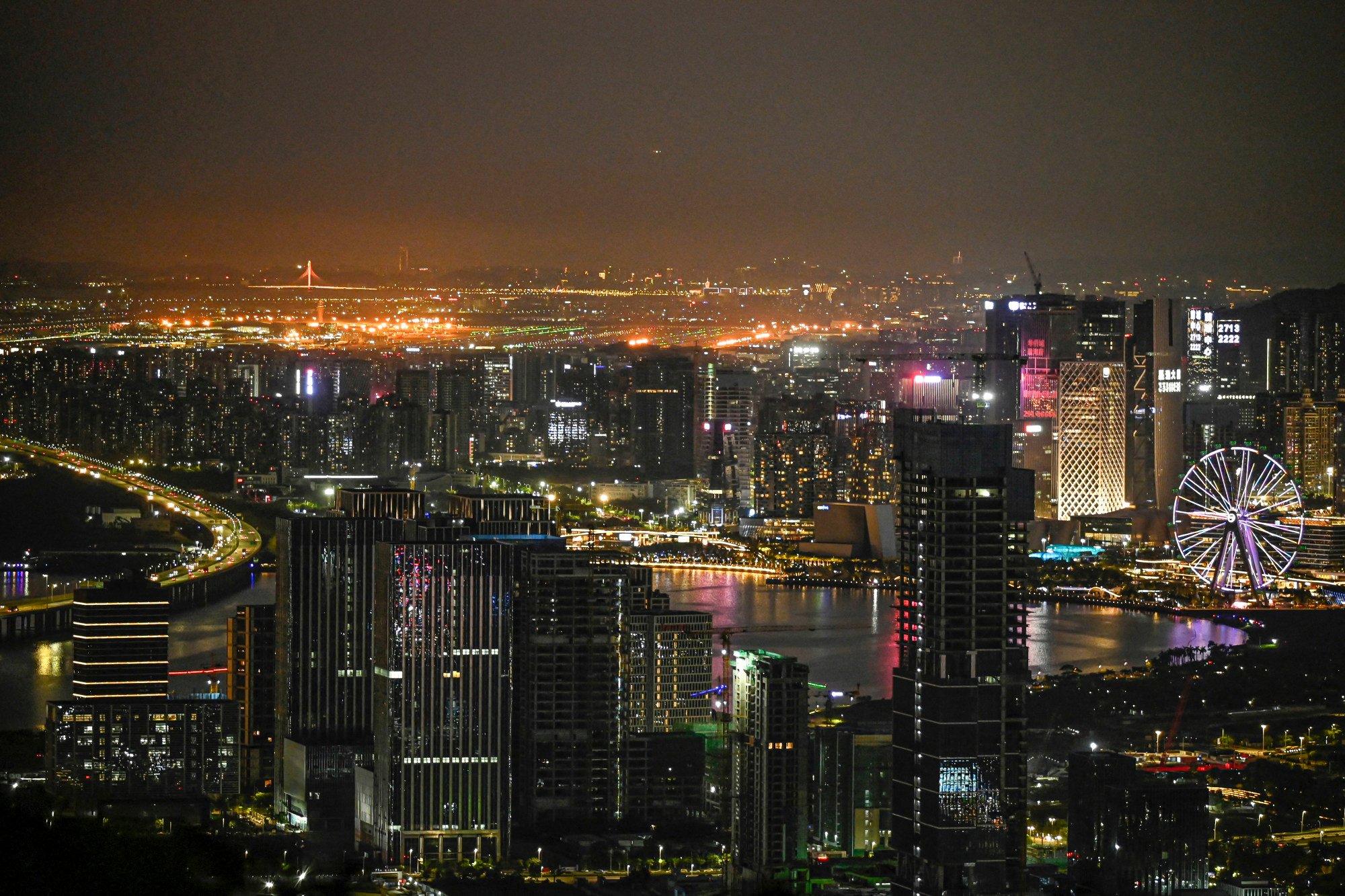 Besides cheaper costs just across the Shenzhen River, the city's rapid urbanisation saw plenty of new buildings sprout up over the past 30 years, including many hotels and resorts. Shenzhen also comes alive every night with a bustling and vibrant atmosphere, and offers easy access from any location in Hong Kong through its six ports of entry. Fun fact: it's
stacked up more billionaires
than any US city.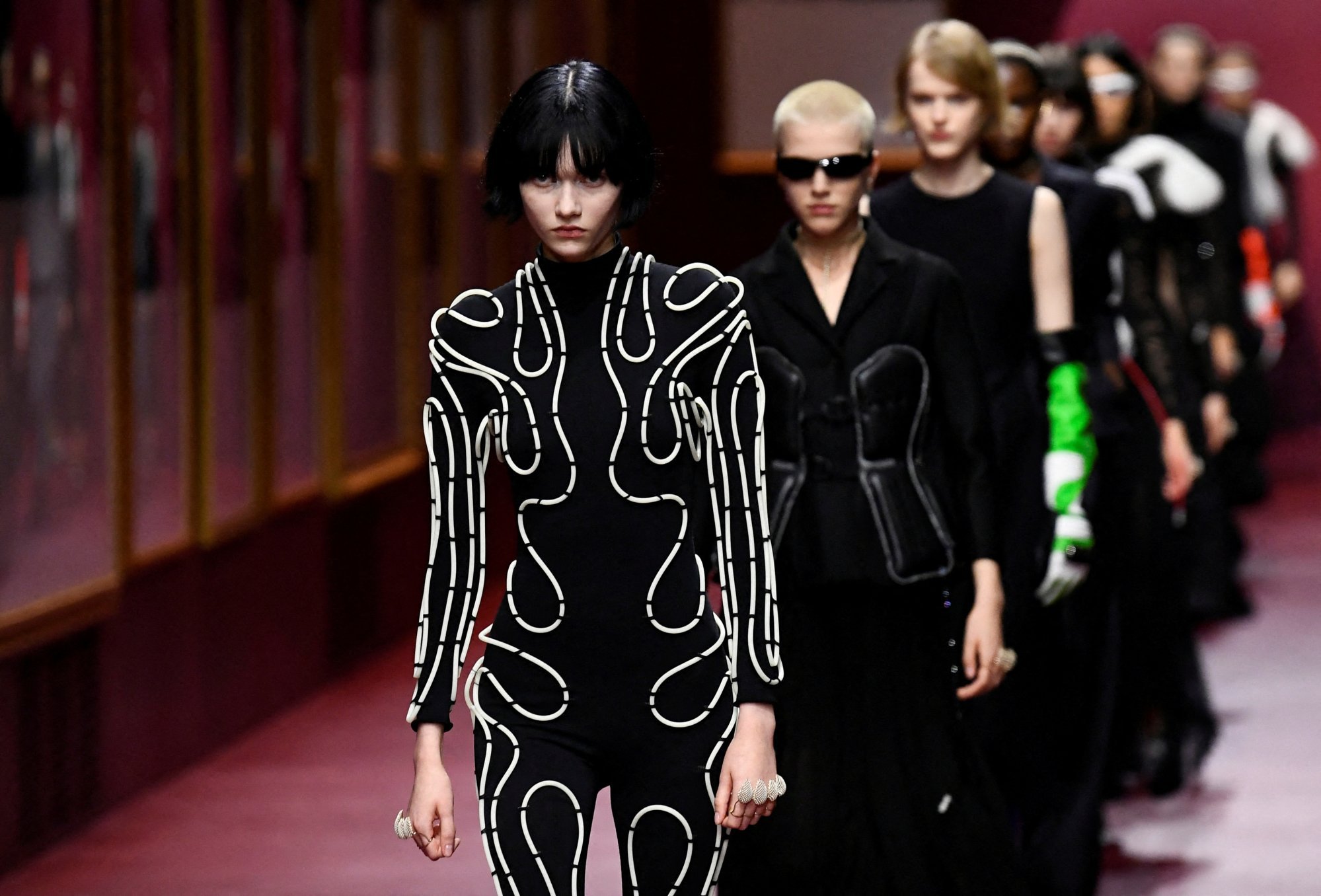 The fashion world has taken note, too. Renowned international luxury brands such as Dior and Chanel have acknowledged the vibrant energy and potential of Shenzhen, selecting the city as the stage for their fashion events. On July 12, Dior showcased its autumn/winter 2023 ready-to-wear show at the Sea World Culture and Arts Centre, while Chanel's upcoming cruise 2024 fashion show is scheduled to take place there this November.
Whether you're on a business trip looking for a brief moment of "bleisure" or planning a weekend getaway, Shenzhen provides a convenient and diverse range of destinations to explore.
Let's take a look at eight of our favourite hotels and resorts across the city, which is only a short train ride away from Hong Kong.
Why LVMH is moving out of Hong Kong to mainland China in 2023
1. St. Regis Shenzhen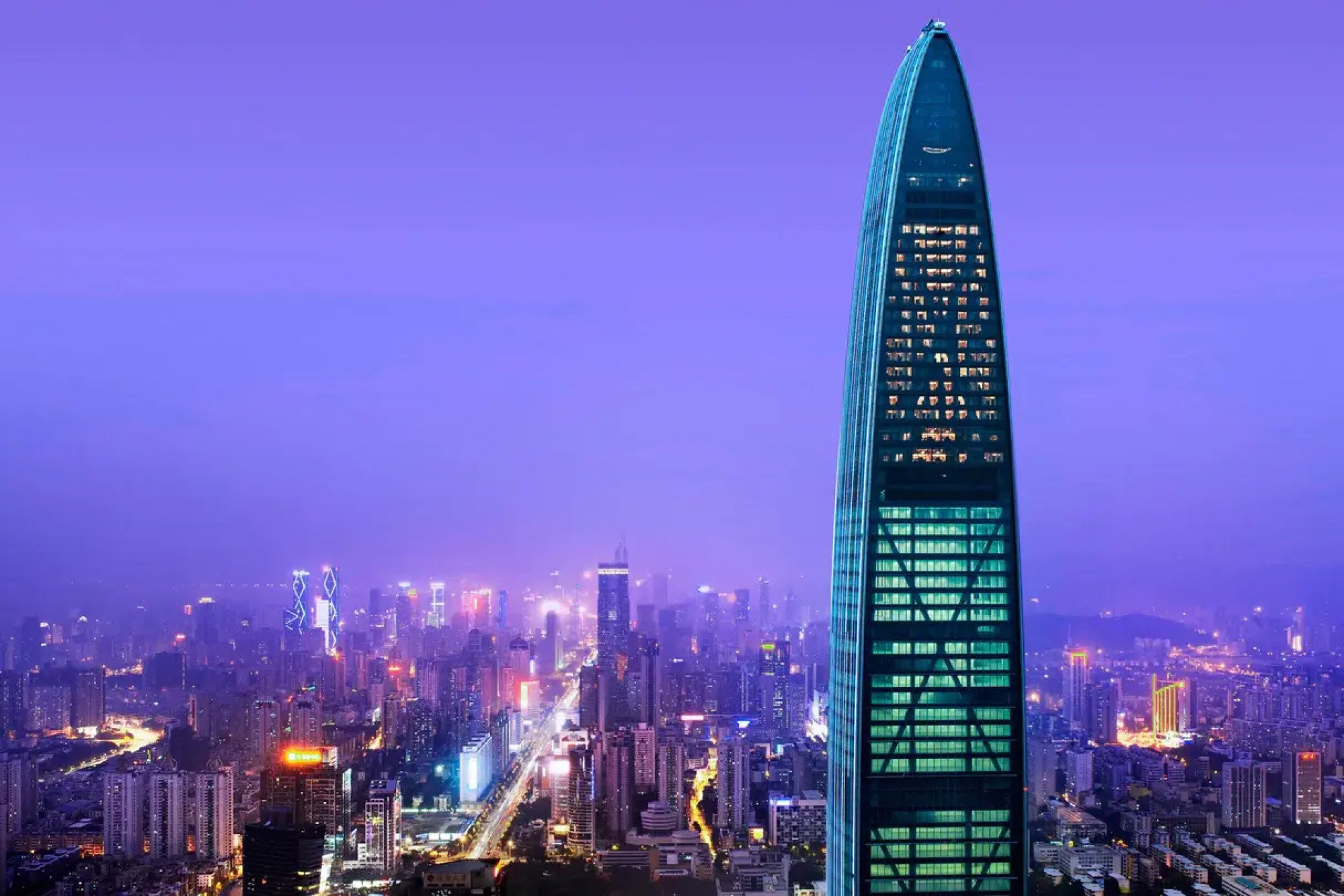 Situated between the 75th to 100th floors of the iconic KK100 building, the prestigious St. Regis Shenzhen commands a captivating position within the city's skyline.
For those seeking high-end shopping, KK Mall is a quick lift ride away so that you can indulge in retail therapy just moments away from your hotel room.
The Library beckons with its serene ambience when it's time to unwind. Lose yourself in its collection of novels and documentaries while enjoying a drink. It's a haven where you can escape the outside world and find solace in the pages of a good book.
2. InterContinental Shenzhen Dameisha Resort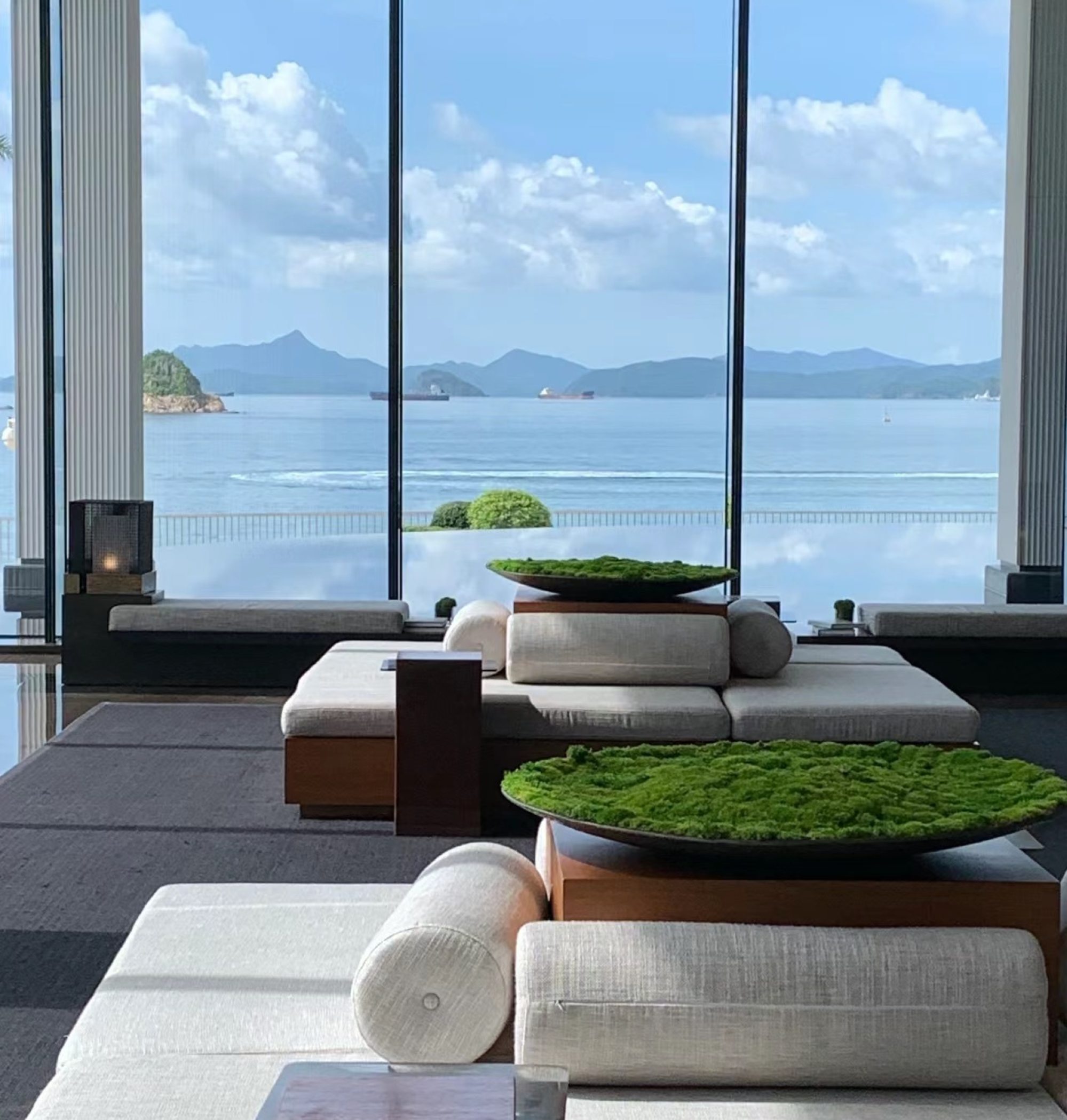 The InterContinental Shenzhen Dameisha Resort is a luxurious beachfront retreat in the picturesque Dameisha Beach area. With stunning views of the South China Sea, it offers a truly tranquil experience for guests.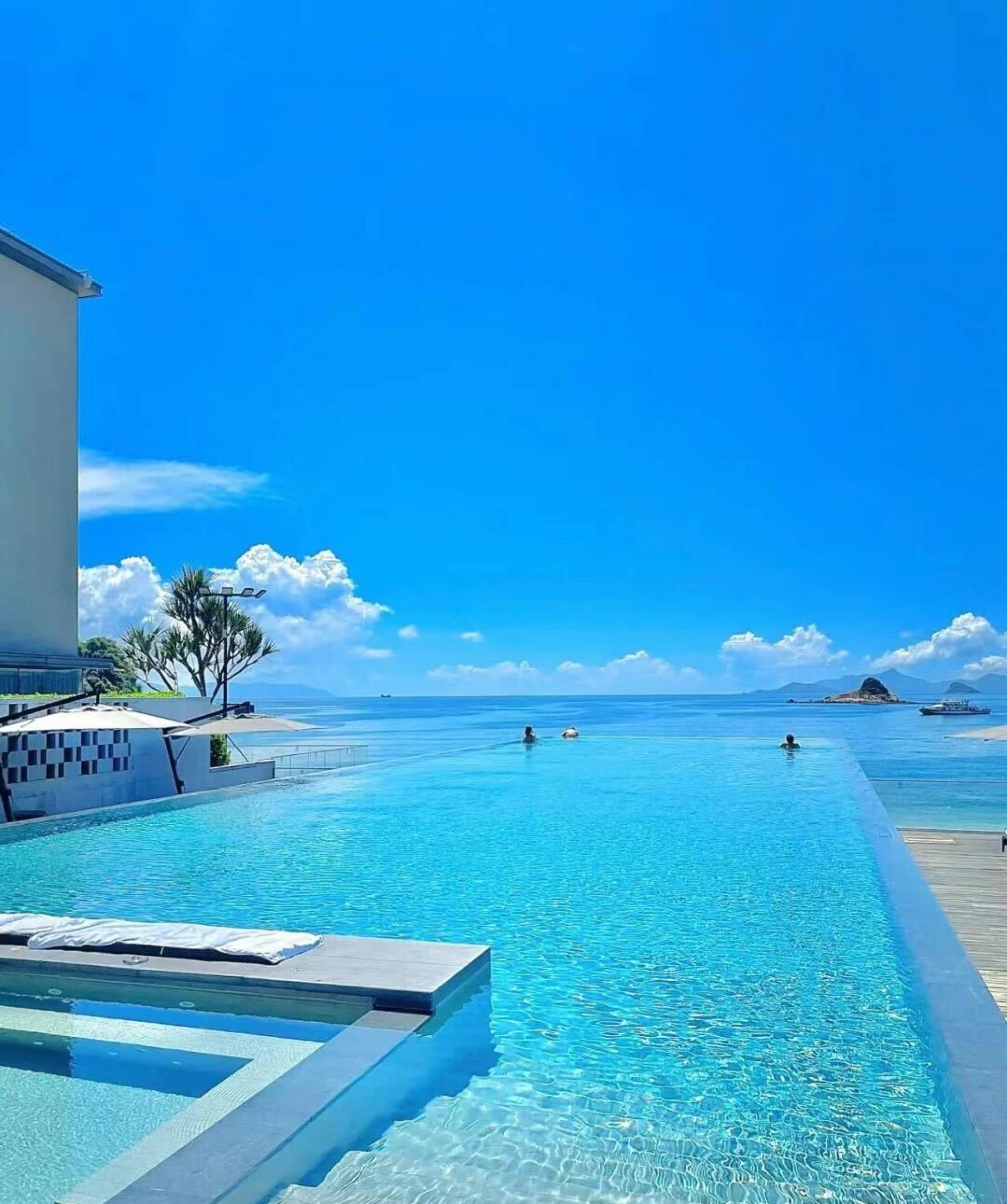 The resort boasts exceptional service, elegant accommodation and great amenities – everything you would expect from an InterContinental property. Many rooms feature private balconies or terraces with breathtaking ocean views, too.
Why Piaule hotel in the Catskills is New York's most coveted wellness getaway
Guests can enjoy direct access to the pristine Dameisha Beach or relax at the infinity pool overlooking the sea. If you think the hotel looks as though it's in the Maldives or Phuket, that would be an easy mistake to make.
3. Andaz Shenzhen Bay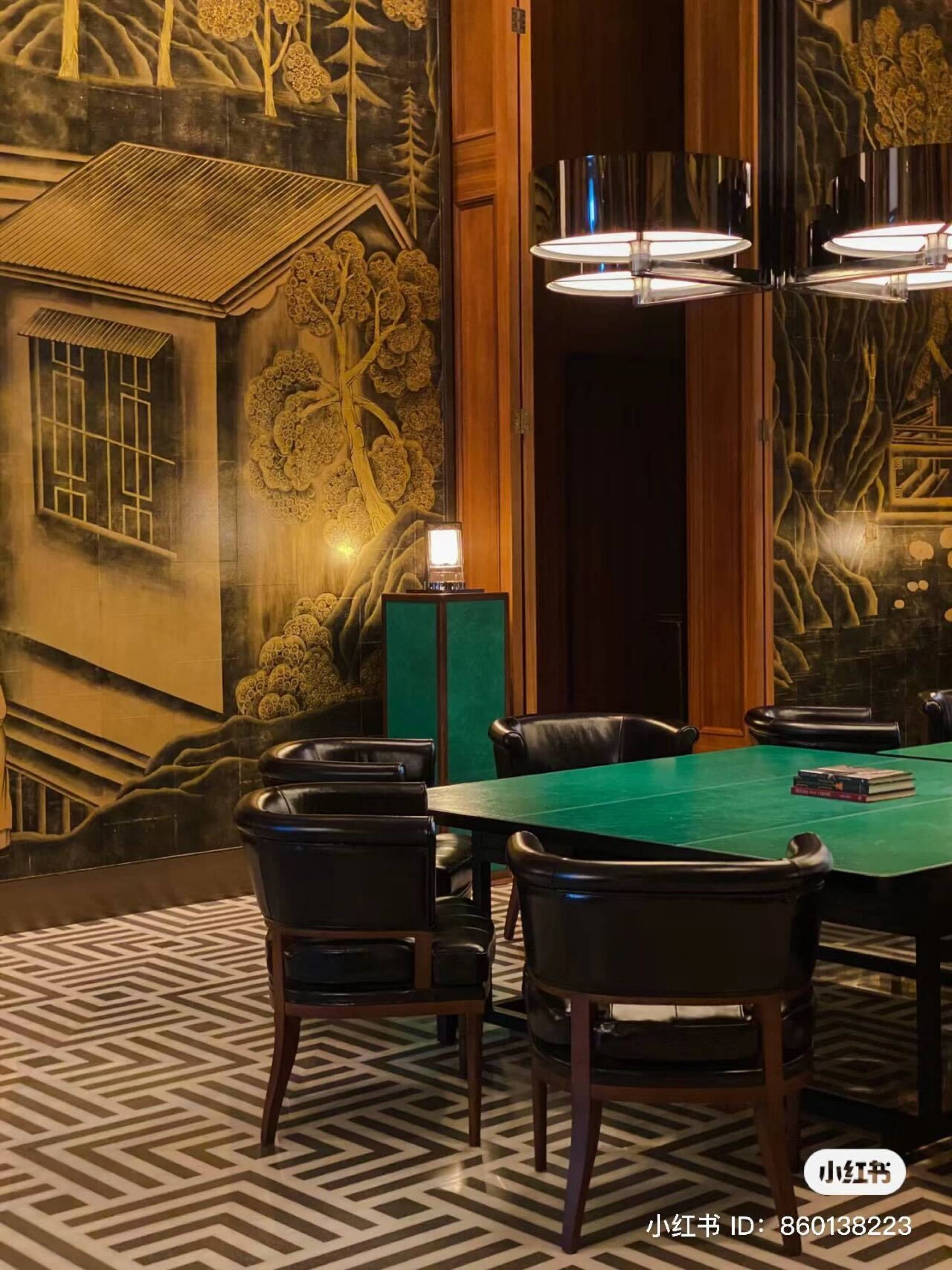 Nestled in Shenzhen's vibrant Nanshan District, Andaz Shenzhen Bay is the brainchild of esteemed New York-based Taiwanese designer Tony Chi, who has decked the hotel out in Nanyang-inspired decor featuring elegant wooden blinds and luxurious marble accents.
Dining options include Mayflower, which offers a modern twist on traditional Chinese flavours, while East Room redefines Cantonese cuisine with innovative flair. Experience the vibrant social atmosphere of Bar1919 or a serene afternoon tea at the open-air teahouse Veranda.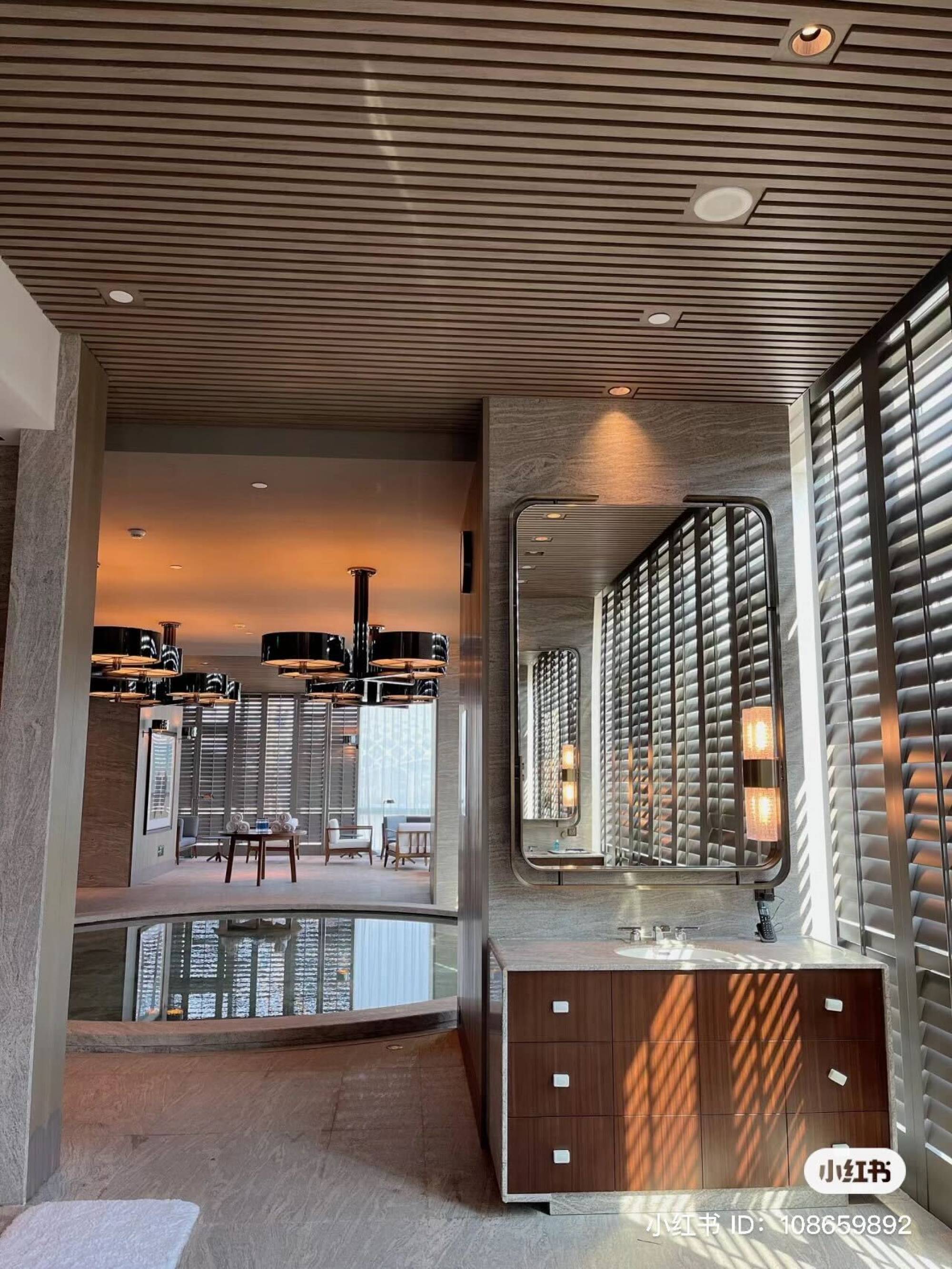 The spa at Andaz Shenzhen Bay is a haven for those looking to destress. Before indulging in the treatments, the hot tub beckons, which is sure to melt away any lingering worries.
Secrets from Hong Kong's celebrity footcare specialist, Albin Brion
4. Raffles Shenzhen Residences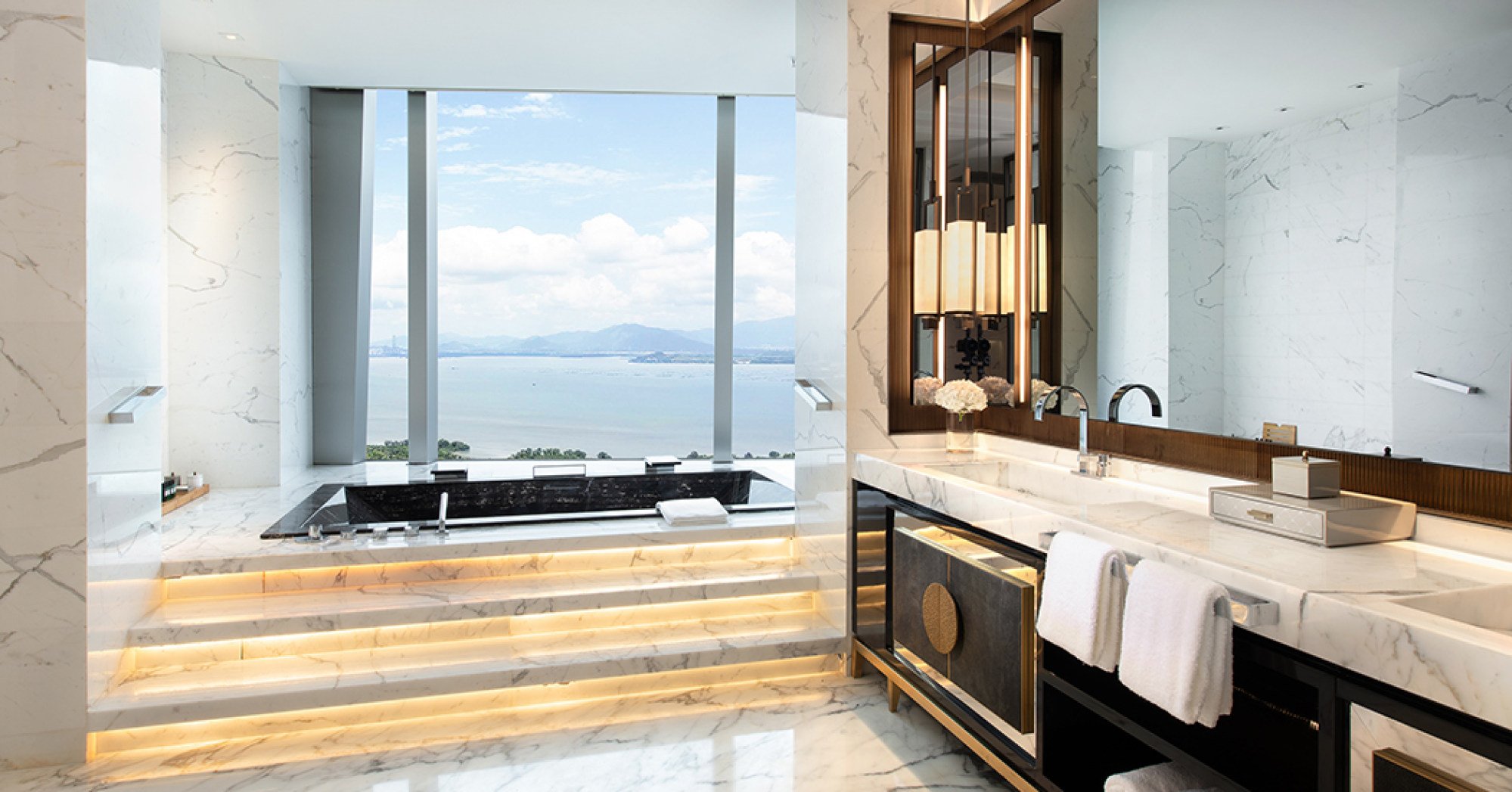 Perched within the striking skyscraper of One Shenzhen Bay, Raffles Shenzhen Residences offer breathtaking views. The elegant rooms and dining venues showcase panoramic vistas of Shenzhen Bay and the Hong Kong skyline. Natural light fills the meticulously designed interiors.
Certain residences feature walk-in bathtubs, allowing residents to indulge in bubble baths while admiring the sunset through floor-to-ceiling windows.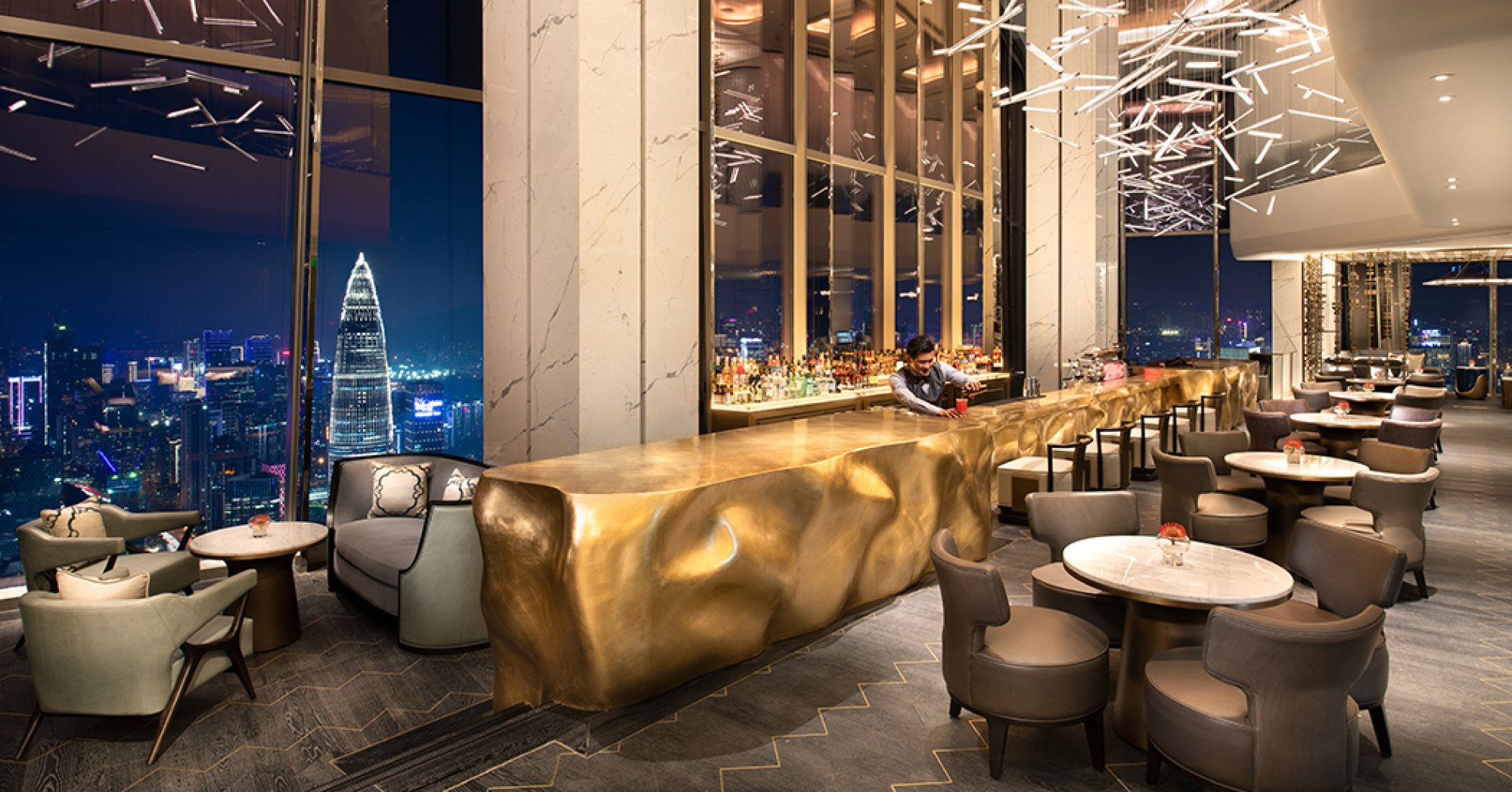 The Long Bar on the 71st floor is the perfect place to unwind with even more excellent views while Cantonese restaurant Yun Jing received the prestigious Black Pearl One Diamond award not only once, but thrice.
5. Shenzhen Marriott Hotel Golden Bay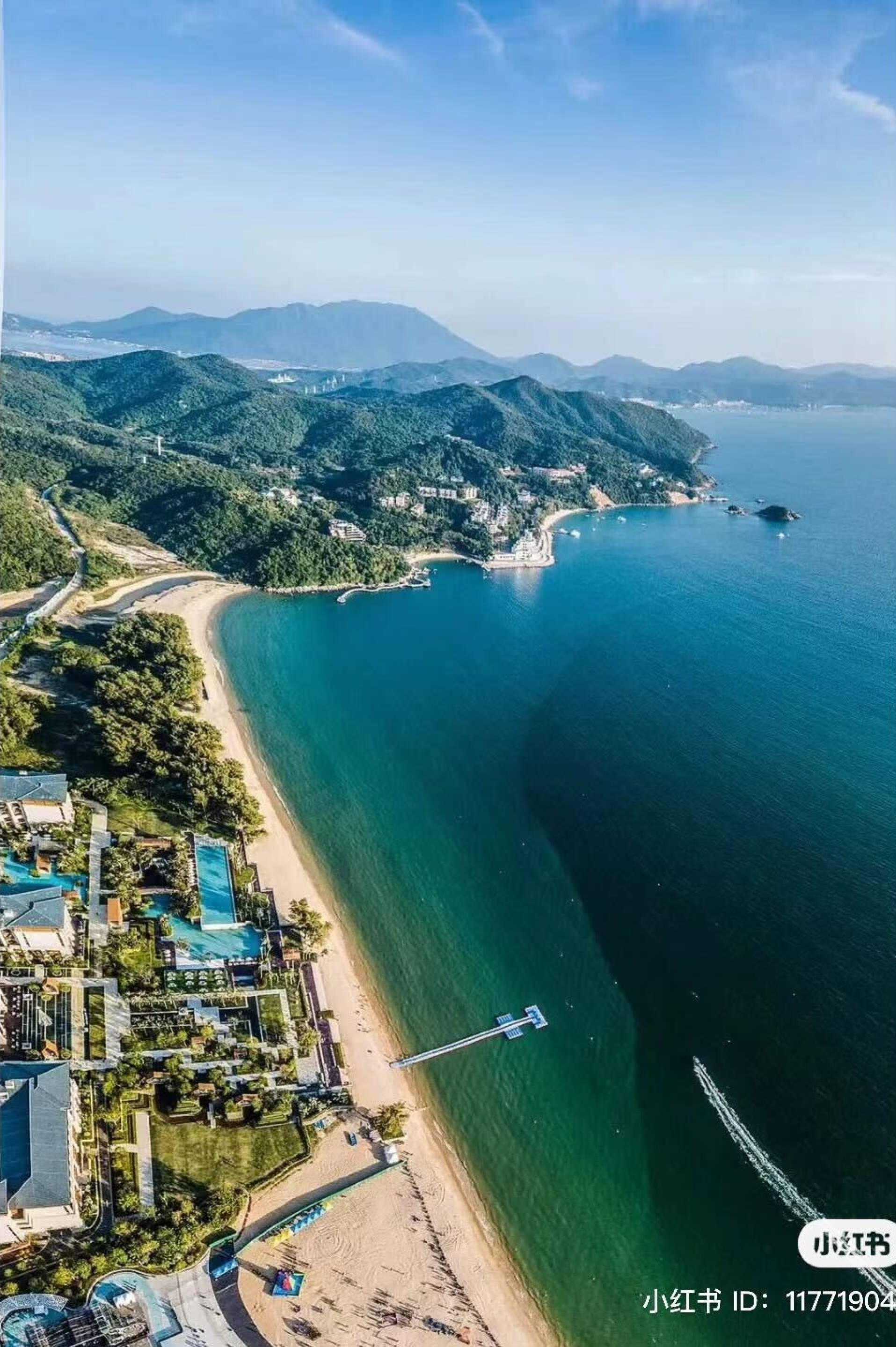 The hotel is located in Jinsha Bay, one of China's most stunning bays. It is also close to attractions like Citic Sands Bay Water World, Guanyin Mountain and Jinsha Bay Seaside Park.
Why the 5-star, rebranded Regent Hong Kong is well worth a visit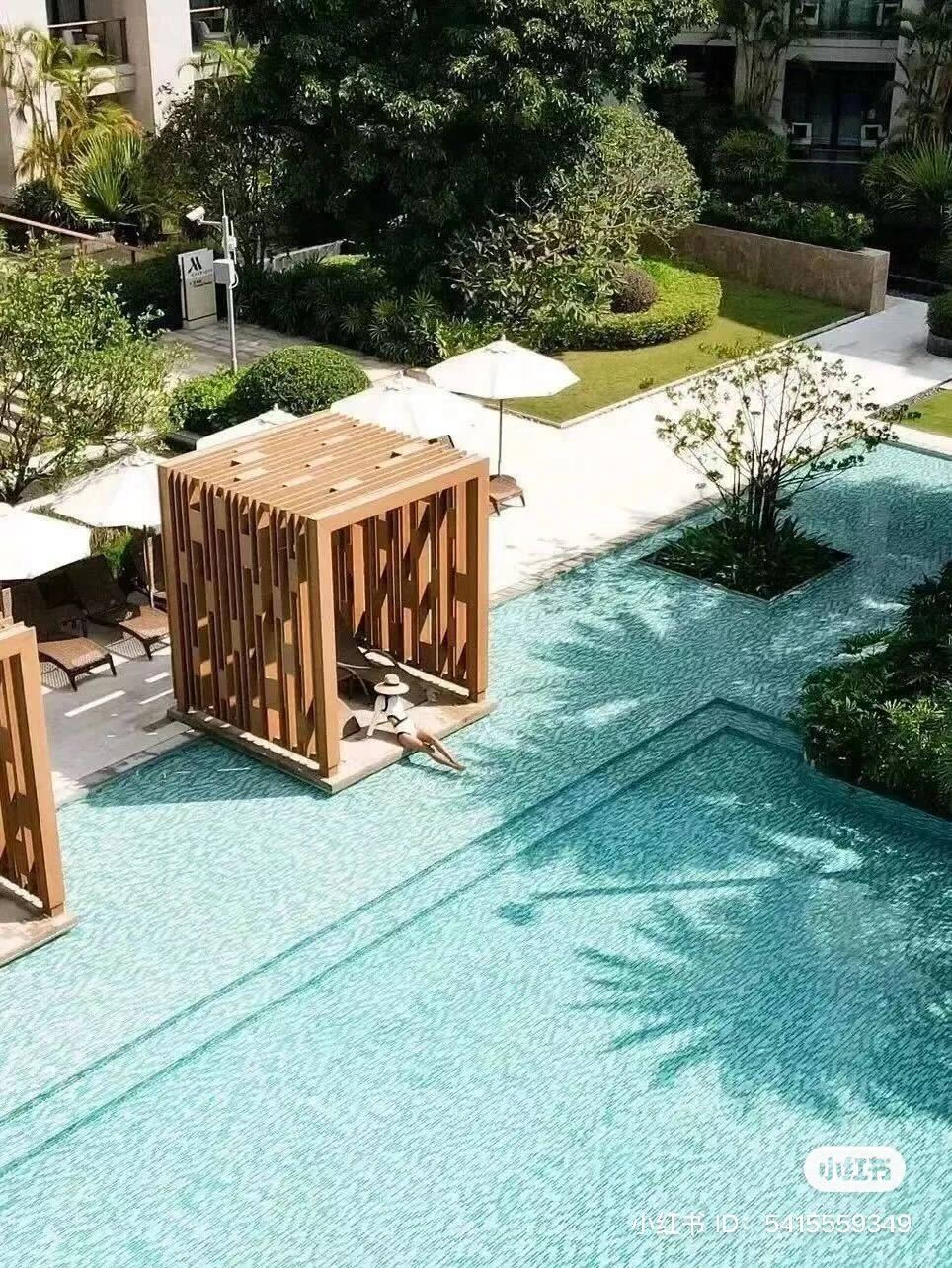 With 325 spacious rooms and suites, it's an ideal destination for families of all sizes as it also offers an array of activities sure to delight young guests, including a mini train, mini golf course, playground, small zoo and artificial sandpit.
The modern interior design is inspired by the intangible cultural heritage of Dapeng ancient city nearby, harmoniously blending with Shenzhen's fishing culture.
6. Bay Breeze Resort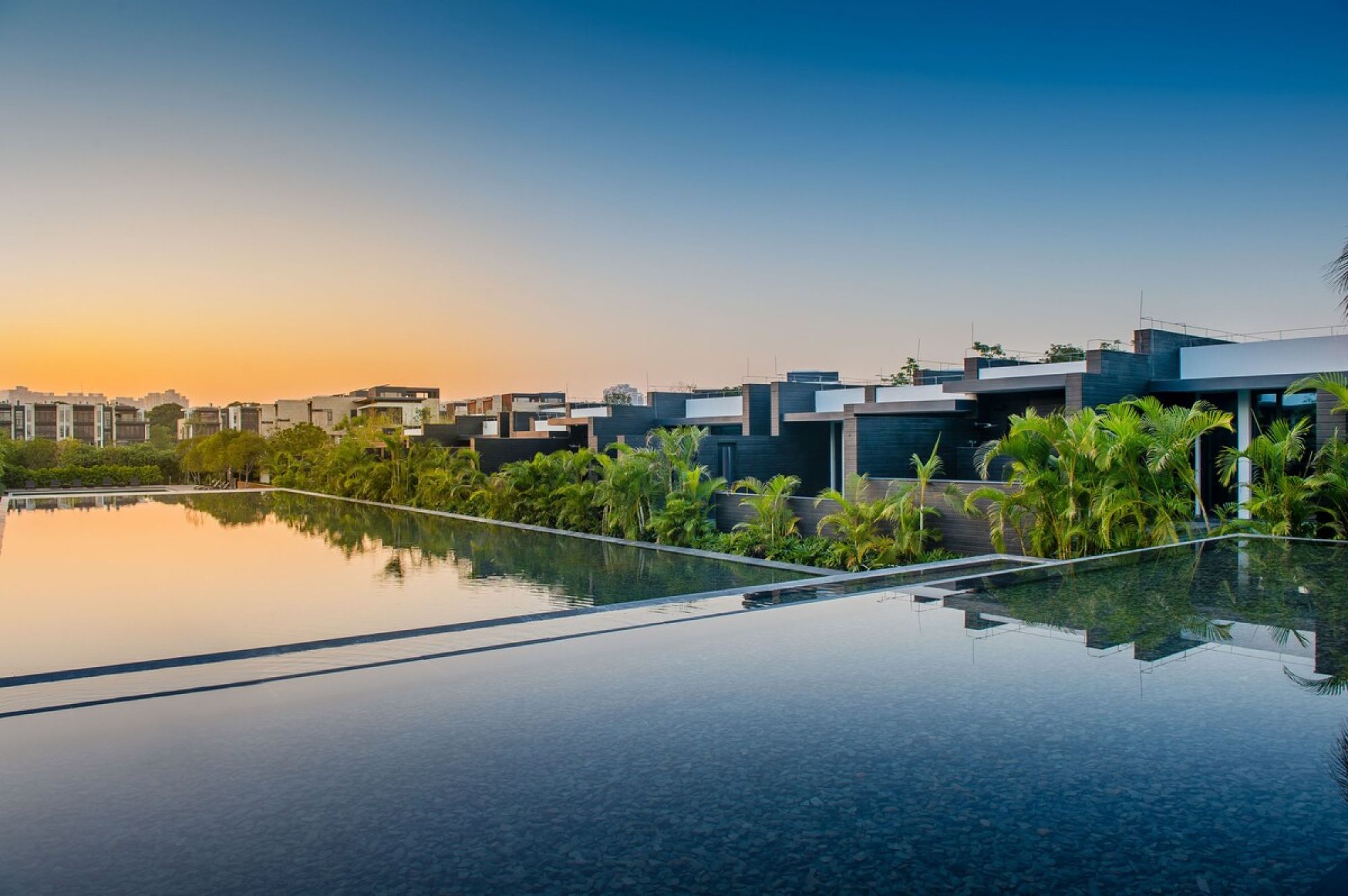 Shenzhen Bay Breeze Resort is a prestigious destination located on Binhai Boulevard, offering guests a tranquil and scenic retreat.
Move over, Changi! 8 reasons to love Hong Kong International Airport
Designed by renowned Singaporean designer Xu Xiaoxi, the hotel features 24 Southeast Asian-style waterfront suites that blend spacious private areas with communal open spaces. Note that finding a room with pool access in the city centre is a rarity.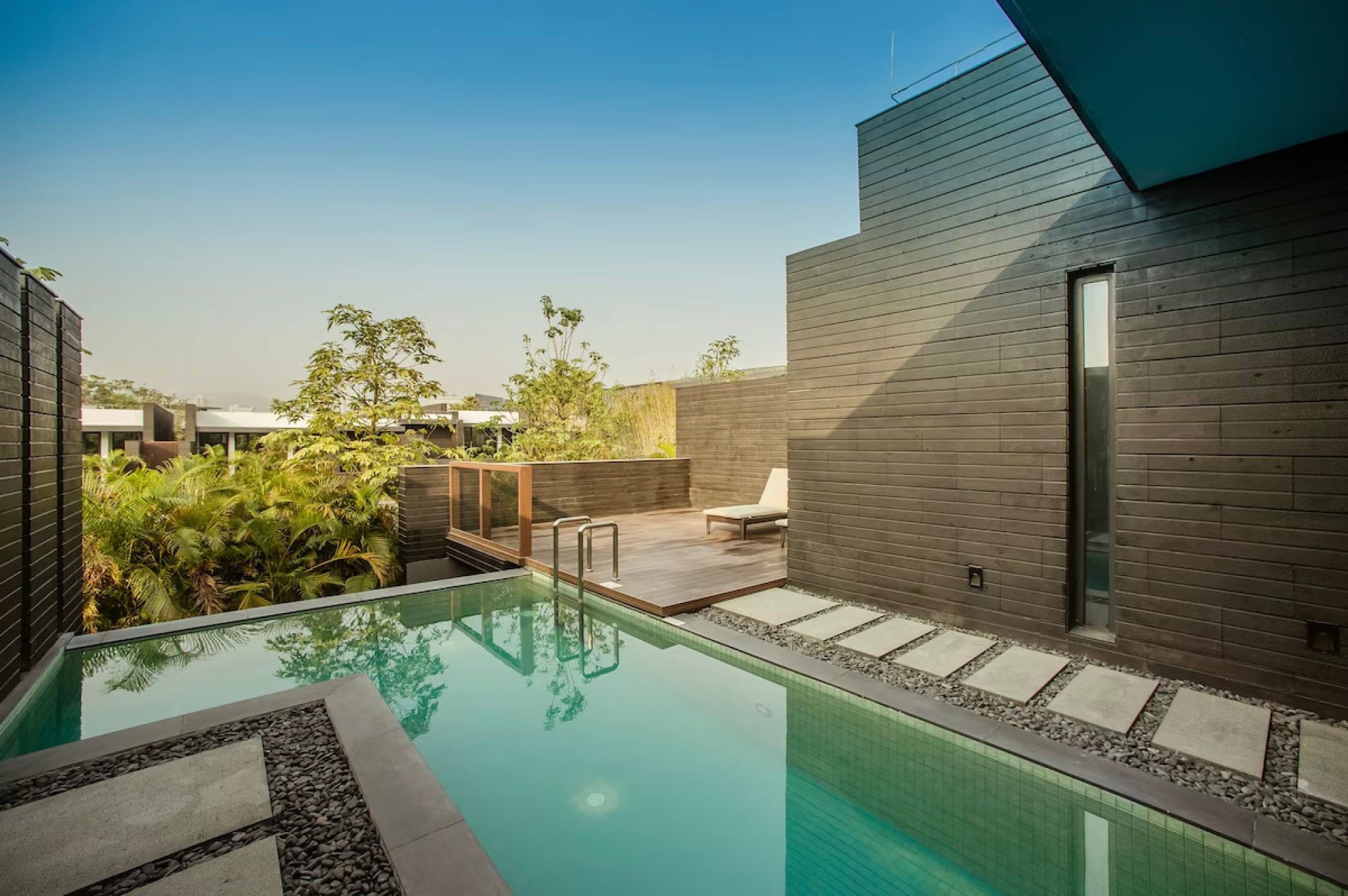 The hotel's prime location allows guests to explore surrounding attractions such as OCT Harbour and Shenzhen Mangrove Nature Reserve too.
Book yourself in if you're looking for a serene and secluded getaway.
7. Muji Hotel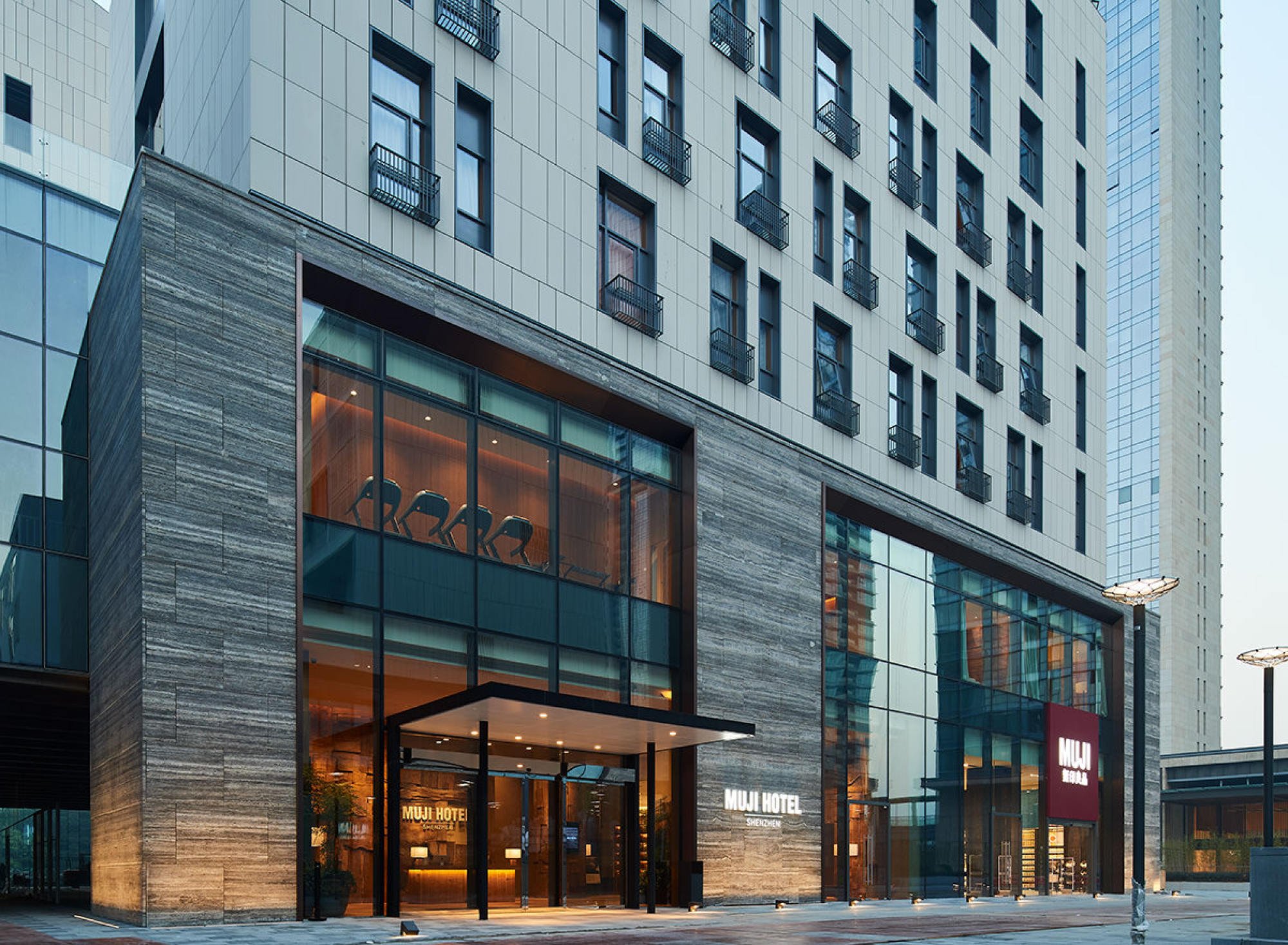 Muji Hotel Shenzhen is nestled within the vibrant Upperhills, Futian, with 79 rooms on the fourth to sixth floors. The hotel repurposed pillars and walls from historic homes for its design, while moody lighting and carefully selected mattresses ensure guests enjoy a deeply restful sleep.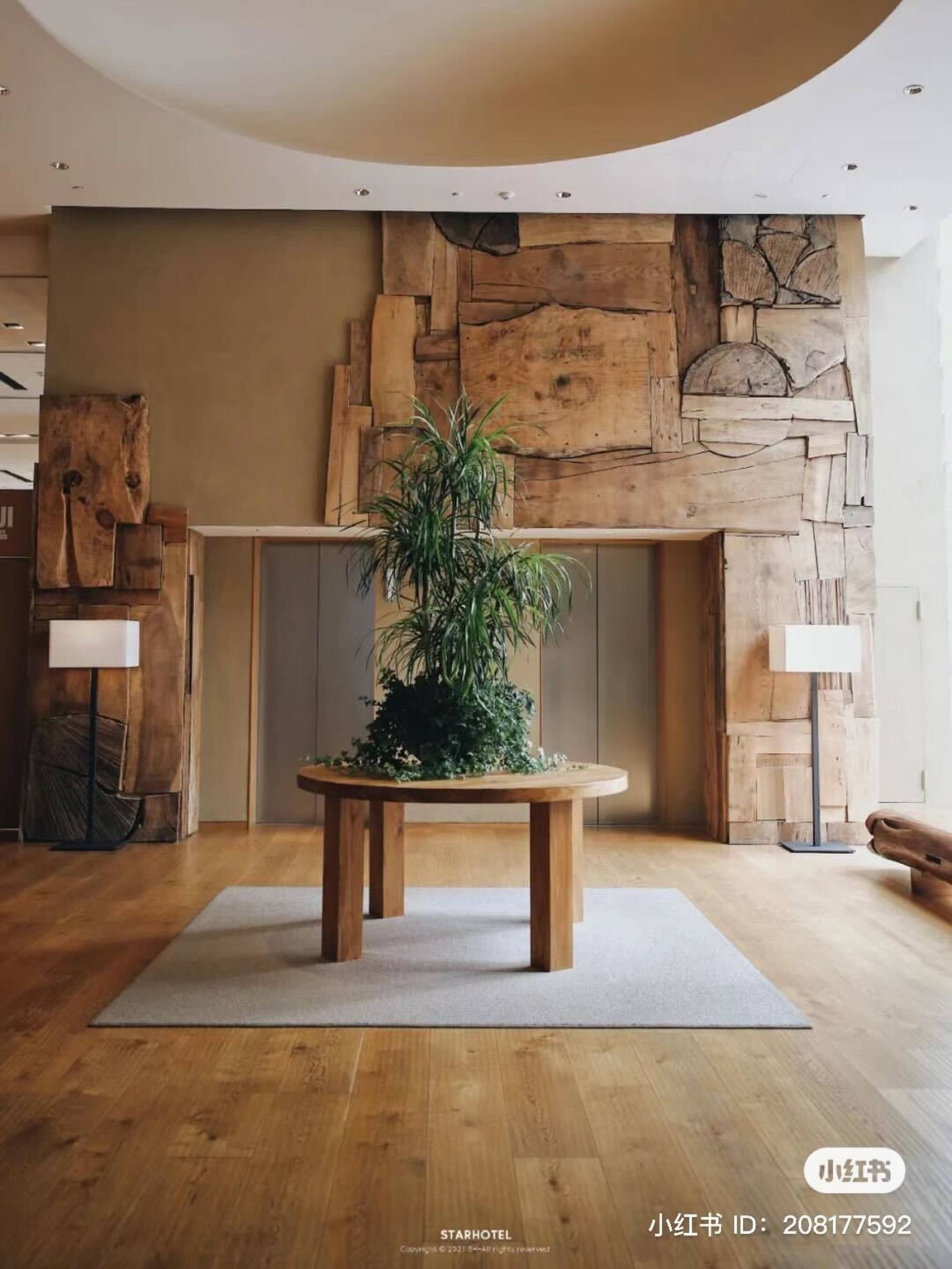 Muji Diner offers meals inspired by global home cooking, while Muji Books provides a selection of tomes from around the world. The adjacent flagship Muji Store spans 18,5600 sq ft, selling travel essentials, furniture, clothing and more.
So long, soju? South Korea is now the world's fastest-growing whisky market
8. Shenzhen Blue and White Shengdao Cliff Pool Beauty Hotel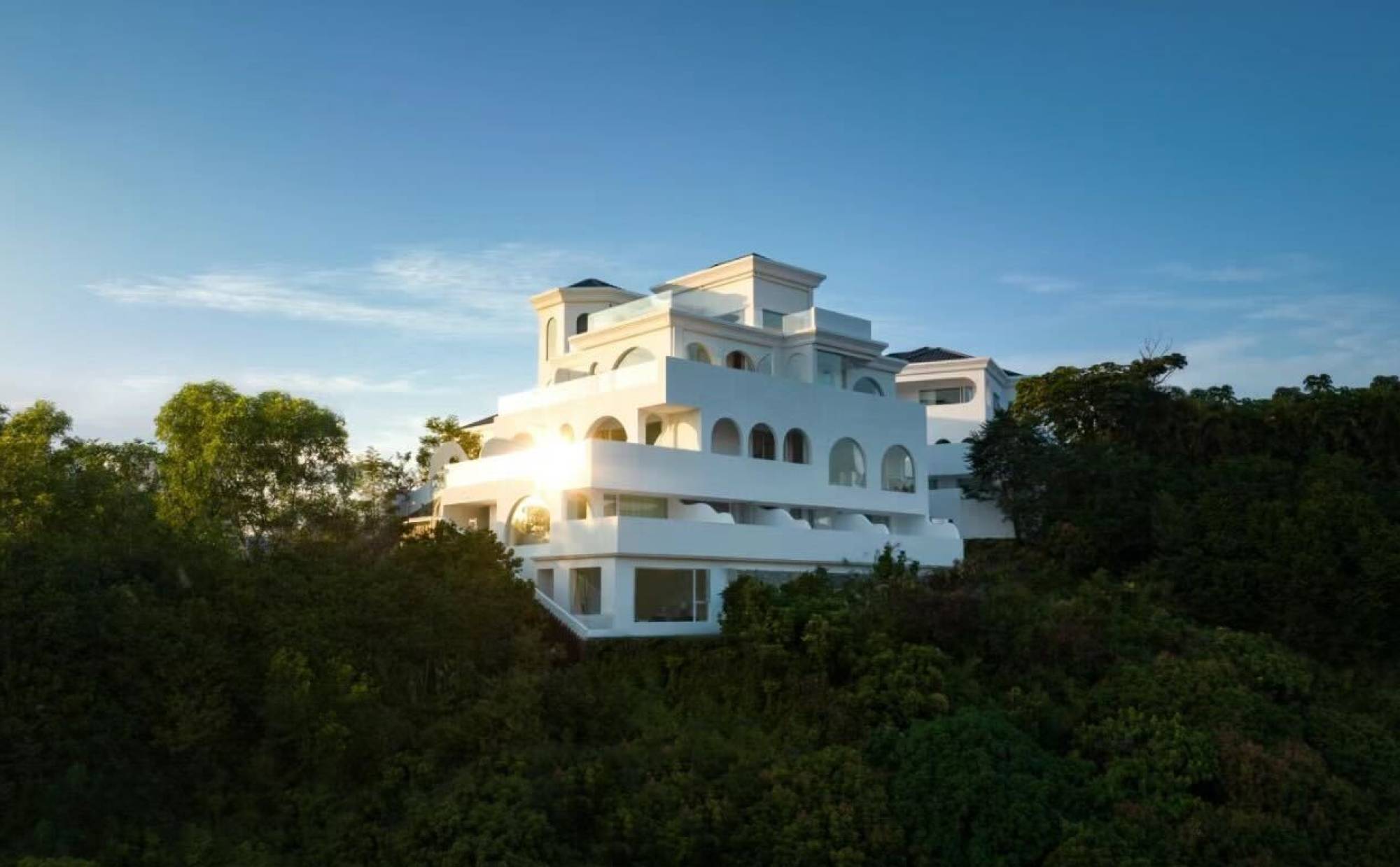 The Shenzhen Blue and White Shengdao Cliff Pool Beauty Hotel opened its doors earlier this year on the Nan'ao Dapeng Peninsula. This popular Instagram-worthy guest house draws inspiration from Santorini's cave hotels, with a blue and white colour scheme that creates a romantic Mediterranean ambience.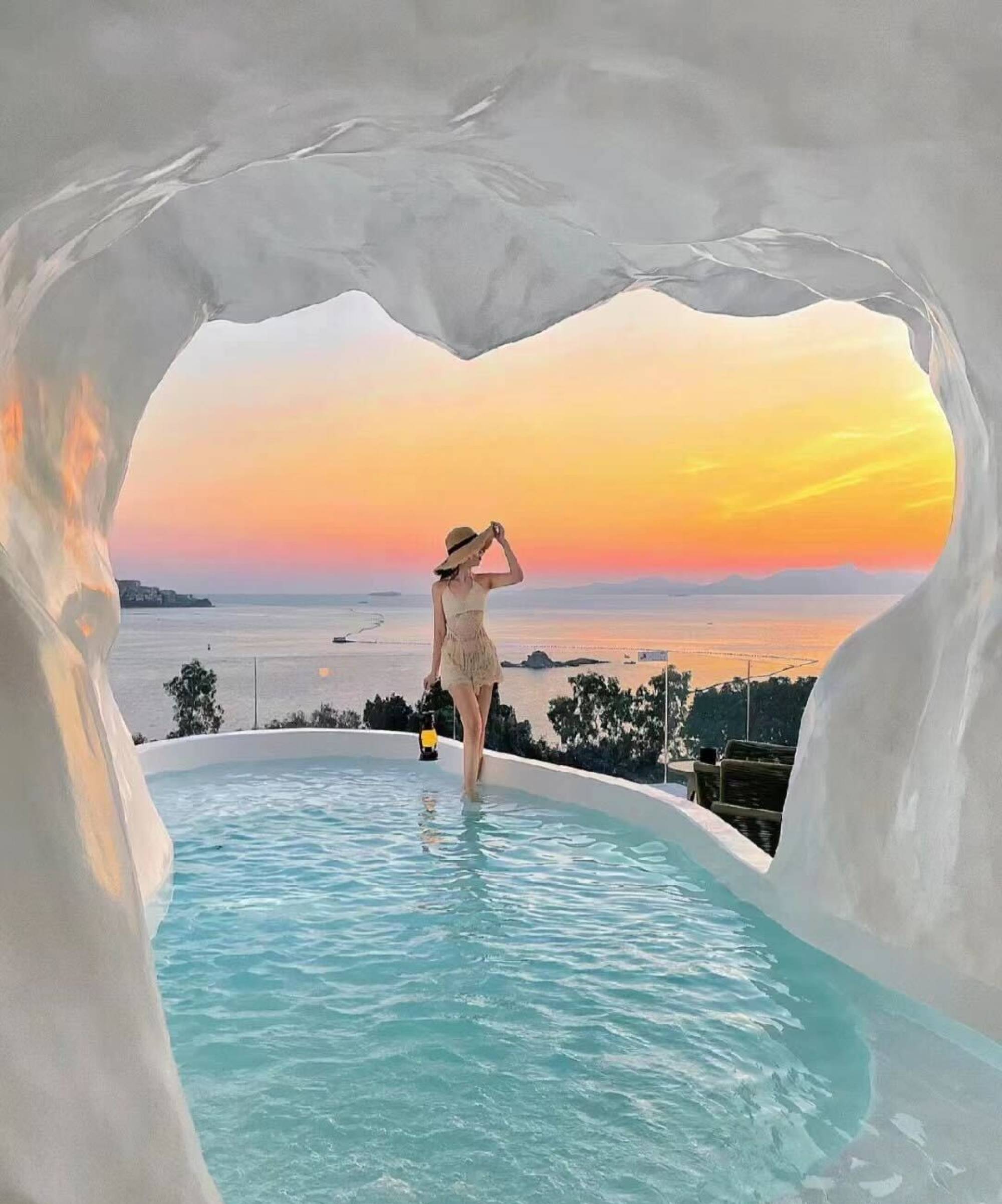 The hotel also boasts a convenient location near a beautiful beach and a seaside promenade, making it easy for guests to leave behind the city's hustle and bustle – and pretend they're in Greece.